2023-2024 College Catalog
2023-2024 College Catalog
---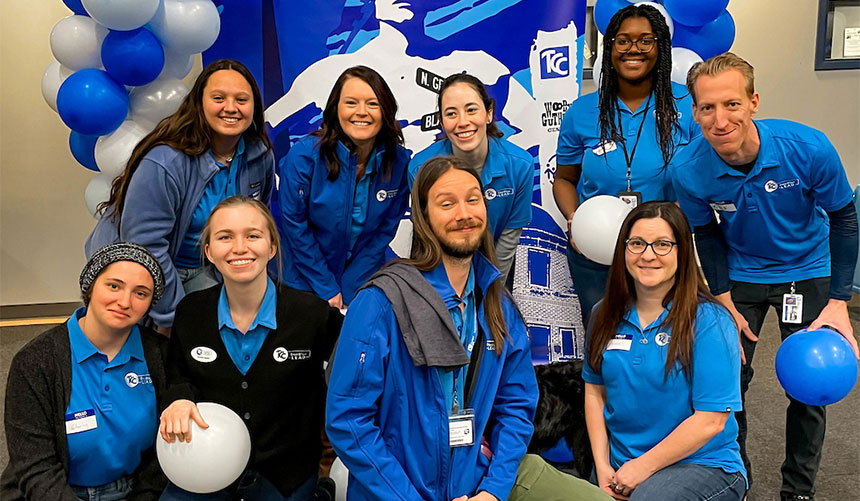 Welcome to the 2023-2024 Tulsa Community College Online Catalog
Catalog Icon Guide
| | |
| --- | --- |
| | Use this icon to share catalog material on Facebook and Twitter. |
| | Use this icon to create your own personal catalog of programs and courses that are important to you!  To use this feature, open the "My Catalog Favorites" link at the bottom of the left navigation pane and create an account using only your email address and a password. Once you have created an account, add programs and courses to your catalog favorites by clicking the star icon on the top of each page. |
| | Use this icon to easily print sections of the catalog.  You can print only the pages of the catalog that matter to you.  You can also save pages to a PDF file to save for future use. |
| | Use this icon if you need further information on how to use this catalog. |
| | Use this icon to go back to the top of the current page. |
Catalog Disclaimer
This catalog was prepared for informational purposes and should not be construed as the basis of a contract between a student and Tulsa Community College. Every effort is made to provide information that is accurate at the time the Catalog is prepared. 
The College reserves the right at all times to discontinue, modify, or otherwise change any provisions of its policies, procedures, regulations, fees, courses, or other matters, without prior notice.  Academic programs are kept relevant by continuous revision of the curricula and the College reserves the right at all times to discontinue, modify, or otherwise change its degree programs when it determines it is in the best interest of the College to do so.
Annual Notice of Non-Discrimination
Tulsa Community College is committed to establishing a safe and healthy environment for its students, employees, and visitors. Individuals deserve to work and learn in an environment free of violence, discrimination, and harassment. Together, we can foster a positive and healthy environment for all. The College takes acts of dating violence, domestic violence, harassment, and discrimination, based on sex, which includes sexual harassment, sexual misconduct, stalking, medically related pregnancy conditions, or gender and retaliation, seriously and strongly encourages individuals to report these acts.
In compliance with Title VI and VII of the Civil Rights Act of 1964, Title IX of the Education Amendments of 1972 (Higher Education Act), the Americans with Disabilities Act of 1990, and other federal and state laws and regulations, Tulsa Community College does not discriminate based on race, color, national origin, sex, age, religion, qualified disability, status as a veteran, sexual orientation, gender identity, genetic information, or any other basis protected by applicable discrimination law in its policies, practices, or procedures. This provision includes but is not limited to admissions, employment, financial aid, and educational programs, activities, or services.
The following are designated to handle inquiries regarding the non-discrimination policies.
Heather Hancock
Compliance Officer/Title IX Coordinator
909 S. Boston Ave, Room 505
Tulsa, Oklahoma 74119
Phone 918-595-7842
Email: TCCTitleIX@tulsacc.edu
The 504 Coordinator is designated to coordinate efforts to comply with and carry out responsibilities under Section 504 of the Rehabilitation Act of 1973, designed to protect the rights of individuals with disabilities in programs and activities.
Scott Gove
Dean of Students & Accessibility, ADA/504 Coordinator
909 S. Boston Ave
Tulsa, Oklahoma 74119
Phone: 918-595-7079
Email: scott.gove@tulsacc.edu
---